Consultancy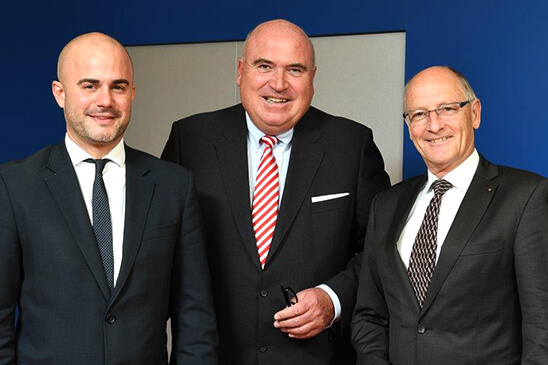 As specialists in crisis management, we have at our disposal an extensive range of experience, born of a sound theoretical and practical knowledge of company practice, which we can call upon for whatever task you need us to perform.
Analysis, planning, organisation, management and monitoring are the strategic cornerstones of our consultancy concept, which combines with extensive methodological and organisational competence based on a solid understanding of markets and customers.
In particular, our many years of experience of top management in global international companies guarantee the highest quality of input.
Restructuring
RC offers a full range of restructuring tools. Financial engineering to improve liquidity and to "clean up" balance sheets, operational improvements and strategic realignment are all a necessary part of ensuring long-term success.
Outsourcing of commercial areas that do not properly belong to the core business or are structurally prone to losses.
Restructuring and / or slimming down of internal processes, product portfolios and services to save time and costs between taking the order and delivering (thus streamlining throughput).
Changing market orientation, business model or product range for sustainable increases in turnover and profits.
Reducing costs by identifying potential synergies and getting rid of parallel production.
Mergers & Acquisitions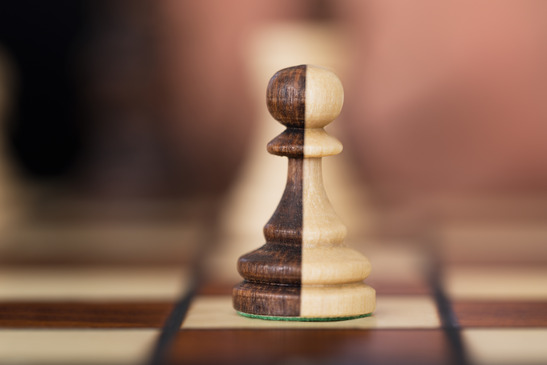 With successful mergers, take-overs and, indeed, sales of parts of the business, companies can strengthen their position many times over in the long term.
Such strategies improve operational results, extend capacities and skill sets, strengthen customer relations and enable management to reformulate overall company strategies. RC can help you to define and implement your strategy, to seek out appropriate transactional targets and to identify potential for value creation.
We buy and sell the appropriate companies and business units for you.
Interim Management
We take over responsibility for results as interim managers in line positions (CEO, CFO, COO, CRO to mention a few possible functions) until the problem is solved and a new, stable company or divisional management is established, or, as required, until the appropriate new strategic business unit is relaunched.
We bring our experience to bear in streamlining and rehabilitating companies. And in situations where there are difficult restructuring issues and even where companies are to be closed and wound up, RC are the people you need to call.
We see ourselves as the best possible complement to the company management, particularly for problems and tasks where specialist knowledge is required for more than just a few days of consultants' time.
Contact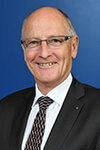 Beat Vögele
Advisor for national and international company and tax law, experience in restructuring
Main professional interests lie in national and international tax law, company law and Swiss Federal Debt Enforcement and Bankruptcy Law (SchKG).
Joachim Kreuzburg
Master of Economics
Board Memberships in Food, Brewing and Waste Management Companies President, CEO and COO of national and international companies operating in the field of B2B /B2C.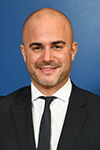 Nicolas Zbinden
Advising national and international businesses in successful restructuring and succession planning.
Key areas of practice in corporate law, contract law and tax issues.